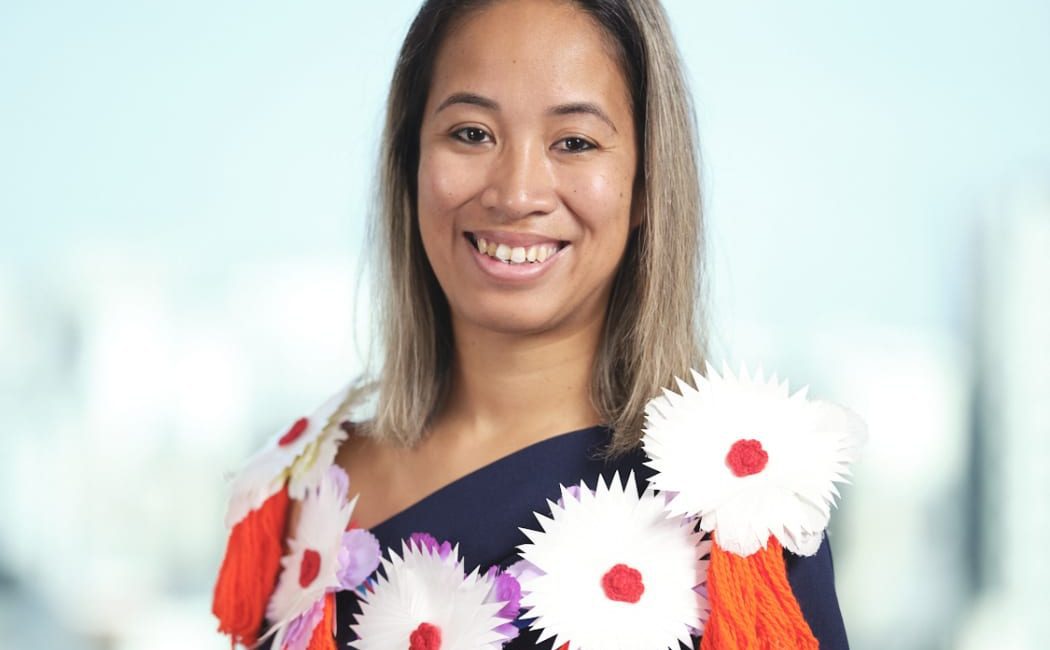 Fiji-born Lisa Tai has been appointed as partner at Deloitte New Zealand – to become only the second Pasifika female to make such a senior role at Deloitte, the largest professional services firm in the world.
Deloitte is considered one of the Big Four accounting firms in the world and traces its roots back to London in 1845.
Tai said there were 'mixed feelings' when she heard the news of her appointment.
"There was definitely some excitement at the opportunity, I was pretty stoked," she said.
"It is a great achievement, not just for me but for my family. I'm proud to be in this role, but more so proud that it's not just for me but also for the Pacific staff that we have at Deloitte and what it represents for them."
"I won't lie but I was also slightly nervous, it is a big role and you want to make sure you do it justice and you make everybody proud."
Life-changing decisions
The youngest of three, Tai is proud of her mixed heritage – she has links to Rotuma through her mother, whereas her father is Fijian/Chinese. Having migrated from Fiji to New Zealand in the late 1980s after the first coup, Tai said her parents' decision to move was similar to other Pacific migrant families where they sought better opportunities in another country.
"I always thought that one decision really did change the trajectory for not only me but for my siblings as well."
"I think for me as someone that was born in Fiji but had come to New Zealand and done all of my schooling and growing up here, you just don't want to waste that – you don't want to waste the opportunities that you've been given because of the decisions that your parents had made."
Pasifika representation
While Tai recognises that her appointment is uncommon as the second Pasifika woman to be appointed as Partner at Deloitte, she believes she won't be the last. Her drive to increase Pacific representation at the firm led her to establish Deloitte's Pasifika Services Team, 'Pås Peau' – Rotuman for 'to break through waves'.
"I think representation through backgrounds, experiences and diversity of ideas is really important – not only in the private sector but also in the public sector," she said.
"I've always thought, if we were called in to work on a project that's related to educated, or health, social services – those recommendations are going to impact on our Pacific communities. So we need to understand that when we are undertaking those projects, that we've got the people who will be impacted directly involved."
For Pasifika people who aspire to work in Deloitte or who are looking to get into the business world, Lisa Tai said having courage goes a long way.
"We can always wait for somebody to do this, or we can say 'oh this is too hard, there aren't enough people that look like me', there are lots of reasons why you shouldn't do it, however I think if we're not brave to be the first or be among the firsts to try and change something then we're just perpetuating the same situations that we've been in for a long time.
"I'm not downplaying that it isn't hard or that it is intimidating to be in business or in a space that isn't traditionally for Pasifika – but somebody's got to do it, why not be a part of that change? Why not be a part of leading something?"
Source: RNZ