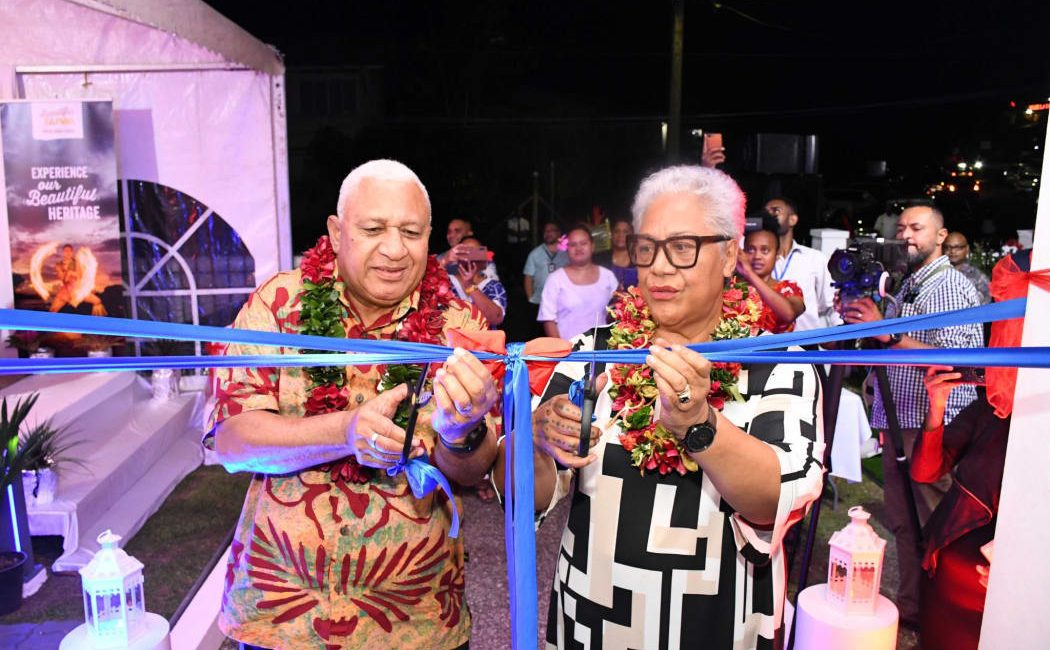 Samoa's prime minister Fiame Naomi Mata'afa has opened the country's first High Commission in Fiji with her counterpart Frank Bainimarama.
Fiame said the decision to set up office in Suva is a testament of Samoa's support for regional unity and cohesion.
Fiame said the two countries are making up for time lost by appointing Samoa's most experienced diplomat, the former Ambassador to the United Nations and the United States, Ali'io'aiga Feturi Elisaia as head of mission in Suva.
"The decision to join the majority of our Pacific community to set up office in Fiji is a testament of our support for regional unity and cohesion, and to be part of the collective dialogues. For a deepened regionalism."
"The opportunity cannot be missed, to develop and enhance cooperation. And I'm pleased to endorse the finalisation of the development cooperation MOU between Fiji and Samoa. The USP (University of South Pacific) and other institutions in Fiji, have attracted many of our young people adding to the growing Fiji based diaspora. And of course, they have been descendants of the first time on migrants to Fiji, as well as family connections.
"As the first independent nation, we have been slow to come. However, that delay has allowed us to field one of our most senior diplomats to open this office in Fiji, after a long sojourn in New York, in the United Nations.
"Good relations will allow us to pursue many win-win opportunities together. Should there be issues, we will handle them in the same constructive spirits and the Pacific way."
Fiji's Prime Minister Frank Bainimarama said a more connected Pacific is a more secure Pacific.
"Samoans began this month by celebrating their 60th Anniversary of independence. We're grateful to help you celebrate this evening with another milestone for your diplomatic engagement.
"I look forward to Samoa's quick recovery as you prepare to open your borders and normalise international travel this August, as I look forward to continuing to work closely with you."
Source: RNZ