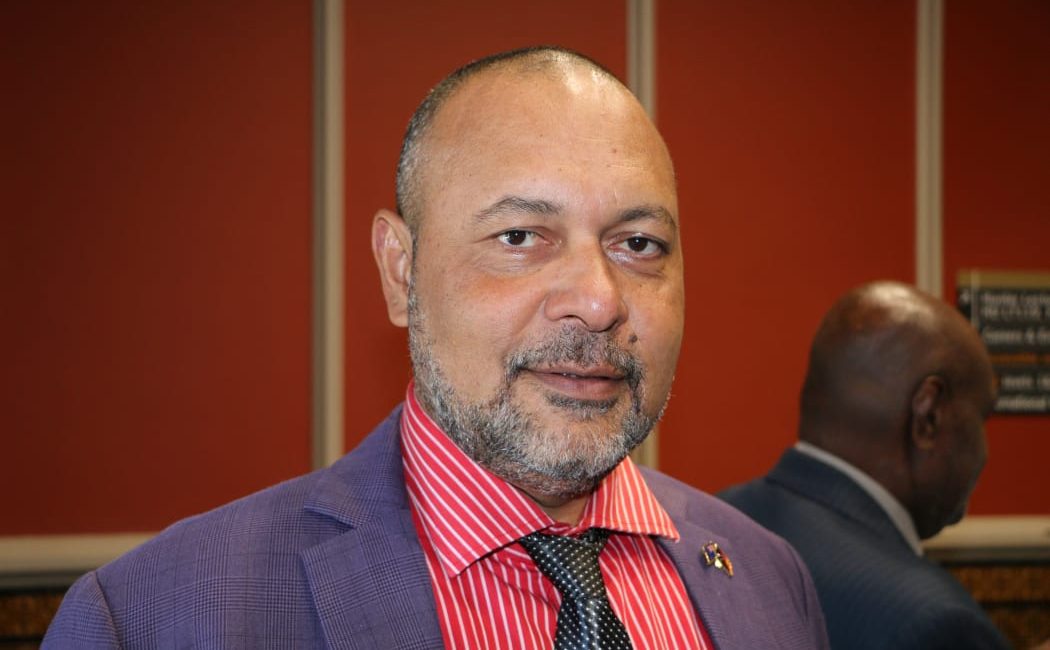 Sam Basil died following a car crash in the Bulolo district of Morobe Province last Wednesday.
Hundreds of people, including Prime Minister James Marape, Speaker Job Pomat, governors, state ministers and MPs gathered at Jackson International Airport as the body of Basil and his close protection officer First Constable Neil Maino arrived.
His body has been lying in state at parliament.
The Sir John Guise stadium is the officially designated 'Haus Krai' for the national leader.
The funeral will take place from 2pm local time and be led by the head of the Lutheran Church Bishop Jack Urame.
Members of the public have been told they are welcome to pay their respects today at the Sir John Guise Stadium from 5pm to midnight.
The casket is expected to depart Port Moresby for Lae on Wednesday morning.
Source: RNZ