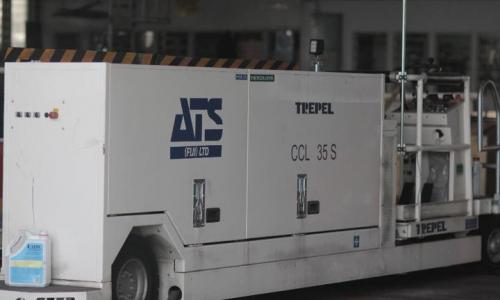 Two weeks after terminating the contracts of almost 300 workers, the Air Terminal Services in Fiji is advertising 106 positions.
In a letter sent to staff this week, the company said those wishing to "apply for these jobs are being asked to submit an expression of interest with ATS".
The government-owned company said former employees "must have completed their clearance formalities if they wish to be considered".
In a letter sent to the 285 staff laid off, dated 18 June, ATS human resources manager Richard Donaldson said the company would introduce a daily fixed-term employment contract.
"Inclusion on the deployment list will be required by the company and based on workers' application, selection and agreement to the terms of the deployment list," Mr Donaldson said.
Applications for all positions close on 3 July.
The termination of the workers was being challenged in court by the Federated Airlines Staff Association.
Source: RNZ