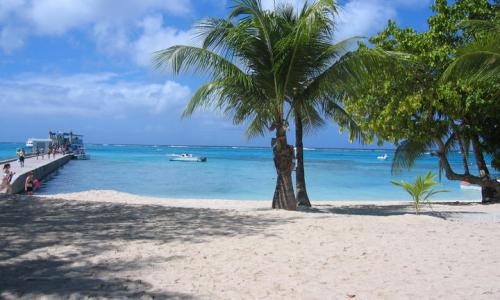 The Northern Marianas has eased restrictions around the spread of Covid-19 by now allowing restaurants to open for dine-in and pushing a nightly curfew out an hour later.
Aside from the change to restaurants, church services can resume, gyms can operate, and the tourist hotspot of Managaha Island is to reopen again.
However the new directives still limit gatherings of more than 10 people in the same room.
While church services are allowed, attendance must be limited to 25 percent of the building capacity and social distancing and sanitation measures must be in place.
Non-contact recreational activities are also permitted under similar guidelines.
Curfew hours are now 11pm to 5am.
The CNMI has had 22 Covid-19 cases with 13 recoveries, seven active cases and two deaths.
Source: RNZ