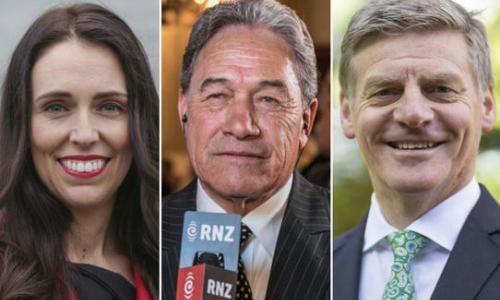 The NZ First leader says deals with National and Labour are pretty much finalised.
Earlier, Bill English says he's satisfied with the agreement National has reached with New Zealand First but "we'll have to wait and see" who Winston Peters chooses.
National MPs are meeting in person at Parliament ahead of this afternoon's announcement from Winston Peters, who is poised to reveal which party he'll support.
Labour MPs will be updated by the leader Jacinda Ardern via teleconference.
Source: RadioNZ