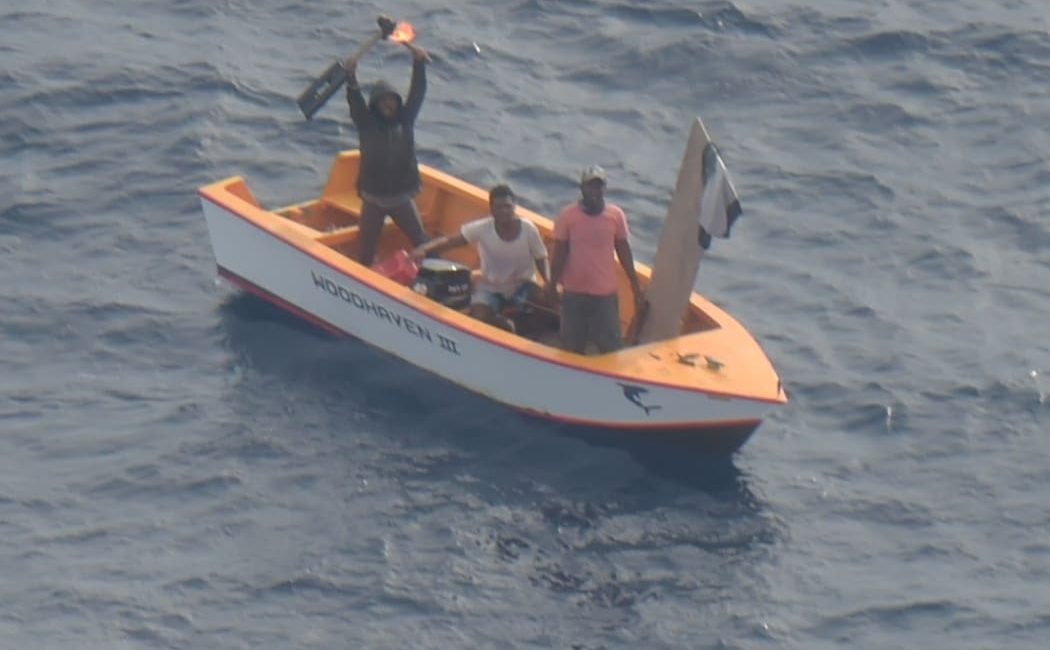 Seven people missing in two boats near Kiribati have been found by an Air Force Orion.
The United States Coast Guard had been preparing a search for the second vessel, the Woodhaven III, which has three people aboard.
The boat was found approximately 150 nautical miles from where it was thought to have gone missing.
The Defence Force dropped survival packs with water and locator beacons to both boats and vessels nearby have been contacted to rescue the survivors.
It said those on board both boats appeared to be in good health.
Air Component Commander Air Commodore Shaun Sexton said the rescue was a great result.
Source: RNZ