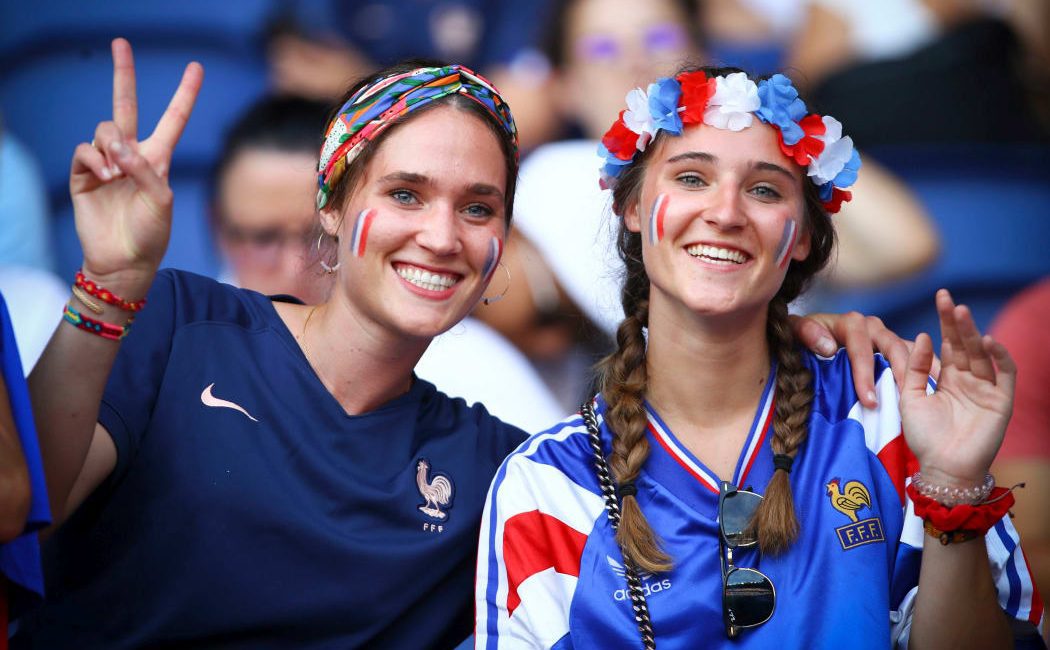 Jamaica frustrated France and earned a 0-0 draw in a Group F opener at the Women's World Cup on Sunday in Sydney.
The French team, ranked fifth in the world and semifinalists at the 2022 European Championship, nearly pulled off a late stunner but Kadidiatou Diani's header struck the crossbar in the 90th minute.
After losing all three matches in their World Cup debut in 2019, Jamaica secured its first-ever point. The bad news for the Jamaican squad is that top player Khadija Shaw drew a red card in stoppage time.
"I would say it is the No. 1 result we have had so far," Jamaica coach Lorne Donaldson said of the outcome. "I think it's the No. 1 I have seen, men or women. I would put it there."
France will try to regroup against Brazil and Jamaica will take on Panama on Saturday.
Sweden beat South Africa
Amanda Ilestedt's 90th-minute winner secured a come-from-behind triumph for Sweden in a Group G opener in Wellington.
Looking for their first-ever World Cup win, South Africa opened the scoring with Hilda Magaia's tally in the 48th minute.
The Swedes leveled in the 65th minute when Johanna Rytting Kaneryd's cross hit defender Lebohang Ramalepe and then bounced off Fridolina Rolfo and into the net.
South Africa faces Argentina on Friday and Sweden returns to action Saturday against Italy.
Netherlands edge Portugal
Stefanie van der Gragt gave the Dutch an early lead and they limited Portugal to two shots (one on goal) to win a Group E opener in Dunedin, New Zealand.
Van der Gragt headed home a corner kick in the 13th minute, but teammate Jill Roord was originally called for obstructing the goalkeeper. A VAR review overturned that call and the goal stood up.
Portugal, making its World Cup debut, did not have a shot on target until the 82nd minute when goalkeeper Daphne van Domselaar thwarted an attempt by Telma Encarnacao.
The Netherlands will take on the United States and Portugal clashes with Vietnam on Thursday.
Source: RNZ